Ozzie Invasion
High-fashion is peppered with French, Italian, and British labels. But with rising popularity of the boho/Linsay Lohan/MK/Mischa barton look, where you mix high street with luxury names, Australian brands are cashing in with great denim labels and amazing dresses and separates. What's fantastic about Australian brands is that most designs are perfect for the laid-back, warm weather, casual lifestyle here in the Philippines.
Here are some fabulous Oz brands that I only wish were available here in Manille.
Alice Mccall
Love the play of colors, sexy with a cutesy twist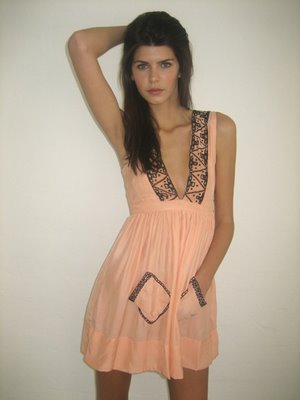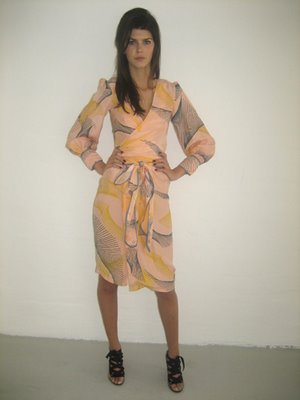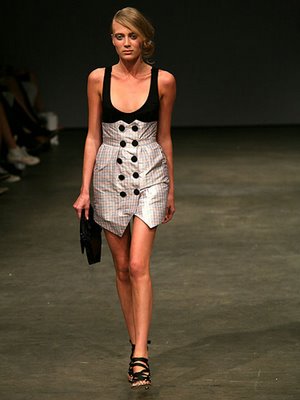 Lover the label
sweet and feminine with a streetwise edge
Sass and Bide
sexy and modern, not for the wallflower
Here's another designer who has remained at the forefront of Austgralian fashion for many years now.
Lisa Ho (Thanks ms. e-pal!)
xoxo
TFD