Post NY fashion week run-down
NY Fashion week is over, and there's been some delay on my personal reviews (doesn't help that my internet connection is crap). Anyway, I think it's time to write about some of my favorite collections.
Temperley - managed to make neutrals look fresh. Love the color combo of black with a shot a fuschia. Dresses are amazing, but with the dress lengths (don't know if that will change when it hits the department stores), you better get on that treadmill, asap.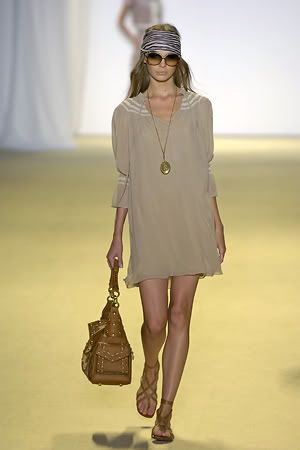 DIane Von Furstenberg - Prints and silhouettes scream 80s and retro. The evening dresses are really beautiful and floaty, perfect for hot summer nights.
Proenza Schouler -I personally still need black even in summer, and there's enough of it in this collection. I love the high-waist skirts, shorts, and graphic prints.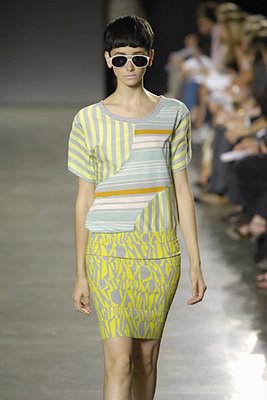 baci baci,
La Diva Fiorentina